Architecture Matters!
This is where you look to find an architect in Niagara. To learn more about our members and their work visit the Directory page. Versatile and creative work is being done by Niagara architects.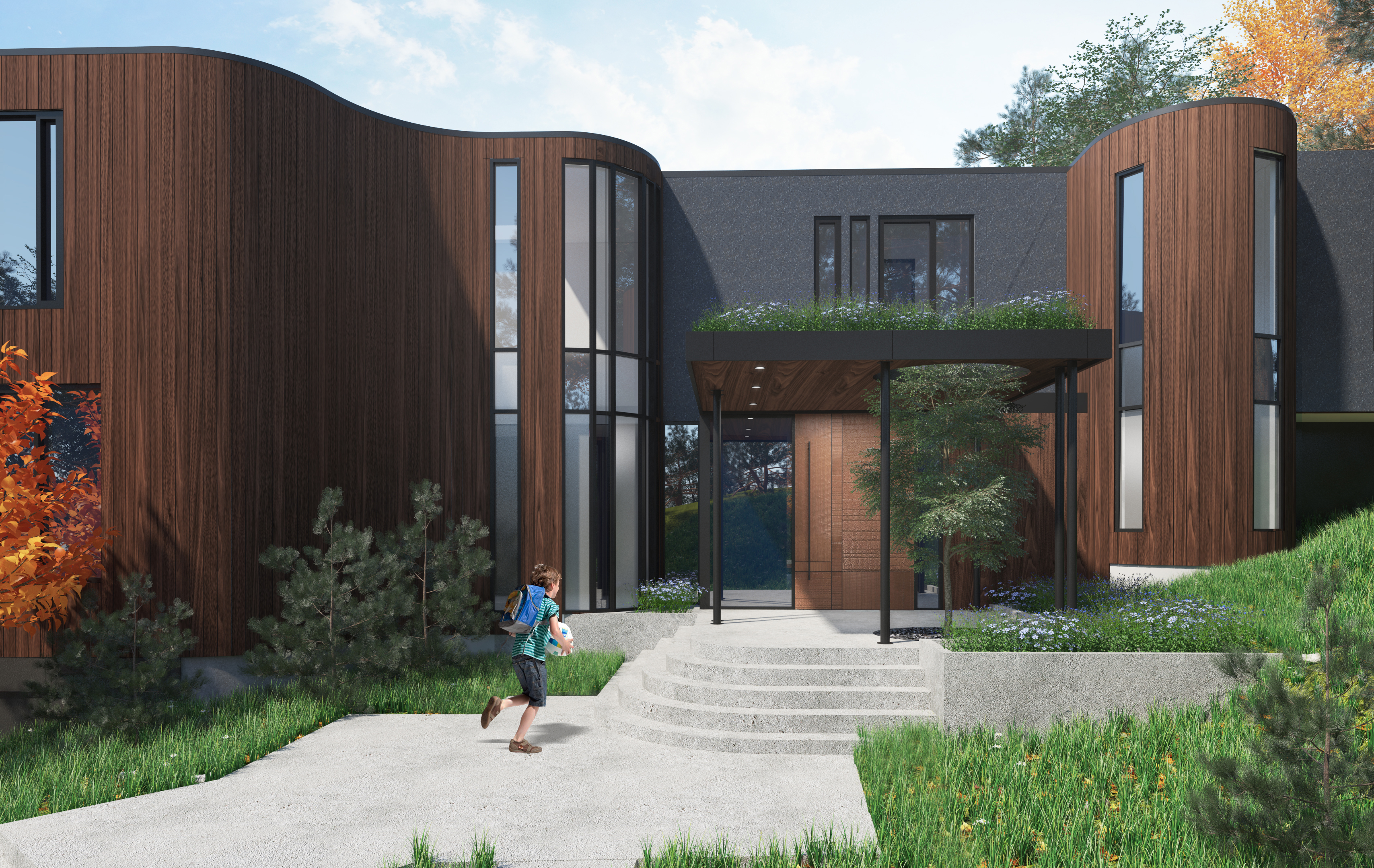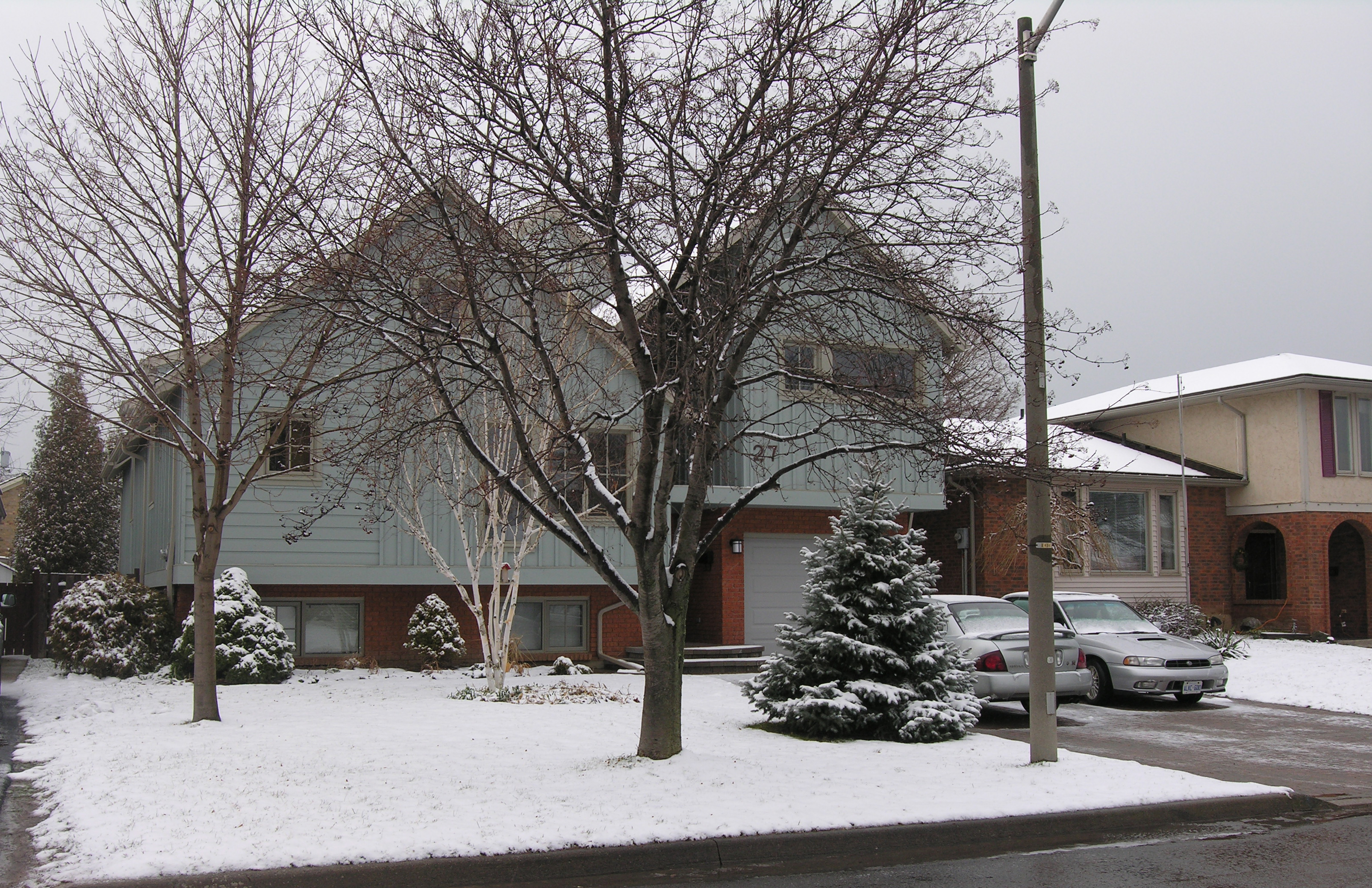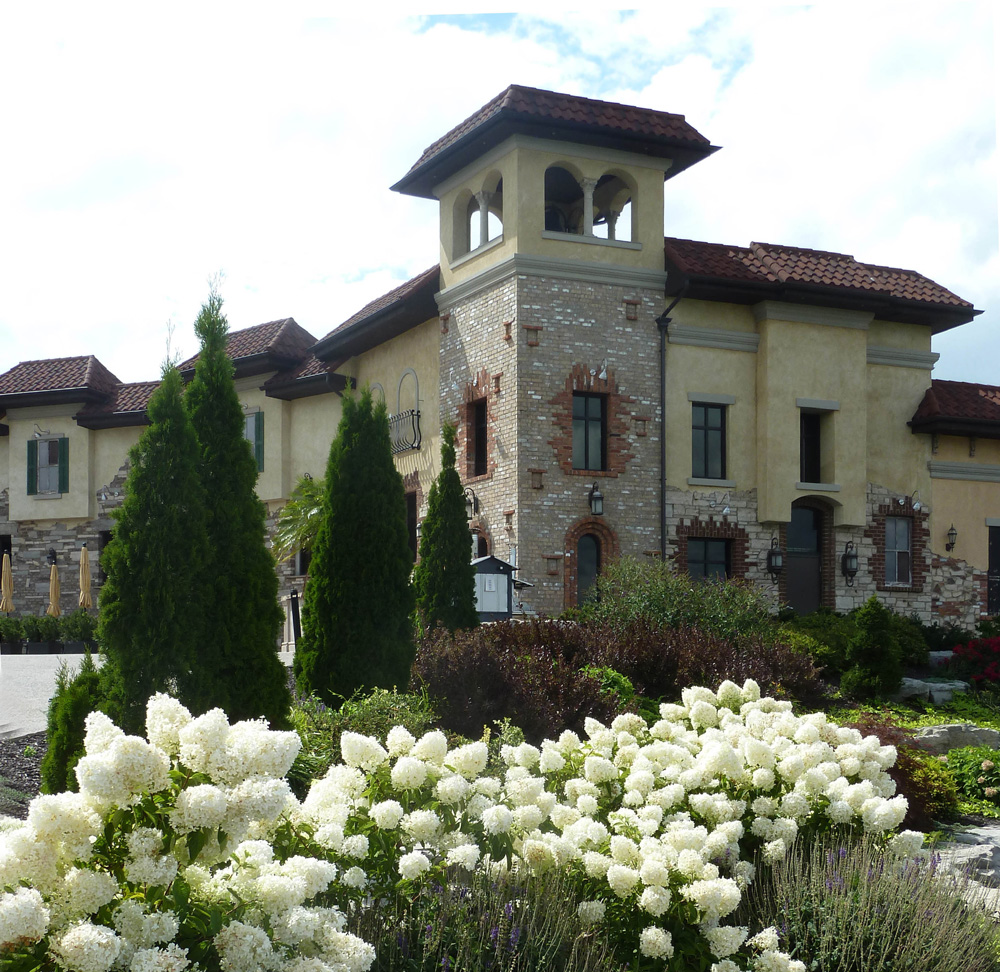 The mandate of the Niagara Society of Architects (NSoA) is to encourage and promote architectural excellence in the Niagara Region; be actively involved in programs that enhance the general level of public awareness and understanding of architecture and the architectural profession through education; and, locally, promote the importance of sustainable architecture in our culture and our environment.
You can also find educational material and answers to questions like 'How to Find, Select, and Engage an Architect'; 'Building a New Home? Ask an Architect'; 'Renovating or Restoring a House? Ask an Architect' - and 'Why hire a Niagara area architect?'
If you are interested in Niagara architecture, or more general aspects of architecture, you might browse our IDEAS section. In it you will find a growing collection of insights into architects, architecture and the fabulous Niagara area.
FEATURED CONTENT
Have a look at this video of some of Niagara's more interesting historic houses. DOMESTIC GEMS
Interesting Insights into an amazing historical neighbourhood - Yates Street Heritage Conservation District
Exploring fascinating Niagara Falls, Ontario? We have developed an architectural 'walking tour' (although doing all of it will probably require a car - or very dedicated walking). Pieces on interesting buildings will continue to appear...
Niagara Falls Architectural Tour
Looking for ideas on the current Covid crisis? Some thoughts: Implications on Construction | Covid, Architecture, Cities and the Future

Want interesting ideas about architecture? Look at these: The Modest House | Living with the Seasons | Understanding Ugly: Human Response to Buildings in the Environment |
Current Events / Architects in the News:
Niagara Society of Architects member wins Ontario architectural award
Niagara Falls architect Don Chapman passes away aged 94 | Niagara-area students awarded architecture scholarships | Understanding ugly: Why some buildings beguile us, and others bewilder | To purchase 'Understanding Ugly'
Interested in a career in Architecture? Read here: Ways of becoming an architect in Ontario | An alternative way...
Our Nicholson & Macbeth Corner
Our members work to improve Niagara. Have a look at one of our short videos: