The Post-War Suburbs
The Post-War Suburbs
Niagara Falls is more than just tourism and traditional heritage, and it expanded substantially through the 1950s, 60s, and 70s, with many new areas being developed in the form of detached housing.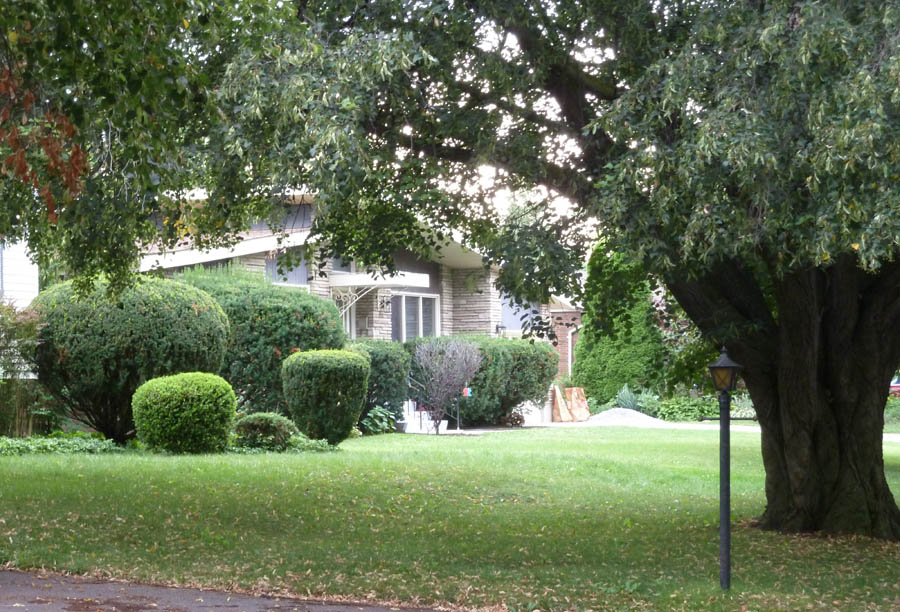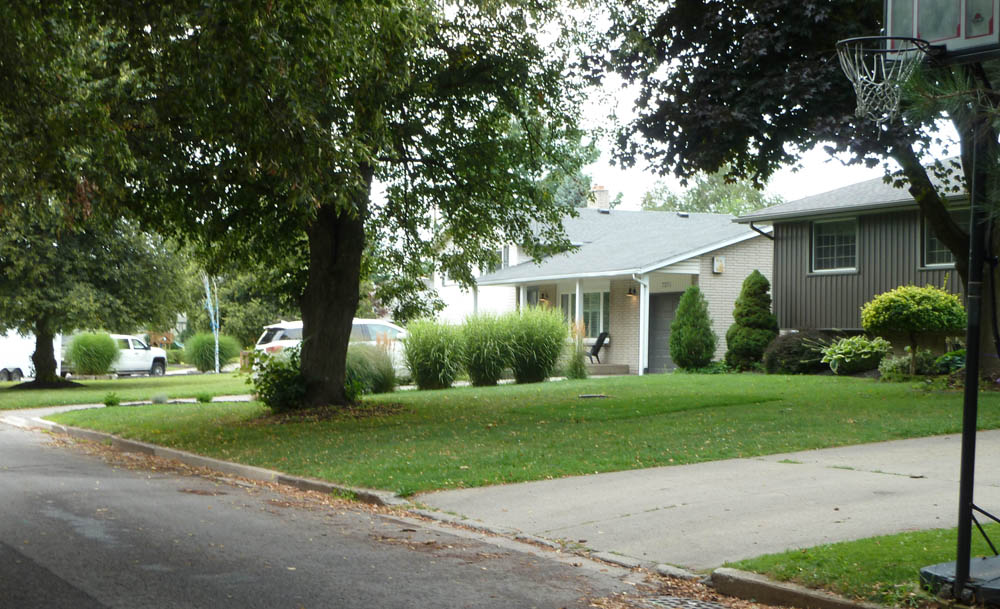 These areas, particularly in the north-west part of Niagara Falls, are worth visiting - they consist of some streets of quite modest houses, and others with more substantial dwellings. Over the years, most have acquired canopies of trees and are quite pleasant. It is worth visiting and contemplating the Town & Country area, developed through the 1950s and 1960s by local developer River Realty. This area is readily identifiable as most of the streets are named for universities: Oxford, Harvard, Yale, Cambridge and even Waterloo. What might surprise today's visitor is that all of these houses were created for middle-income (and above) professionals and business people, yet by the standards of the early 21st century they are quite modest in size. Most of the houses are the expected bungalows and split-levels of the era, but some more individualist, and even architect-designed, houses can be found.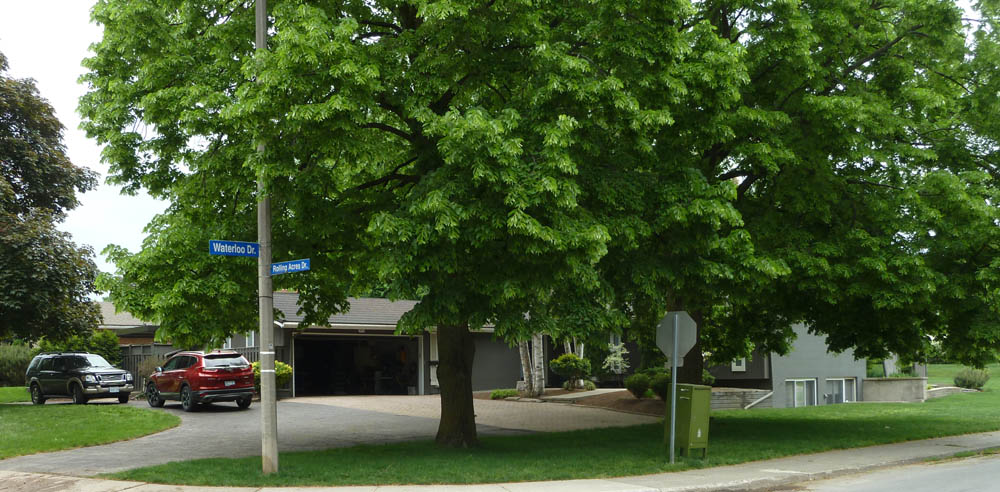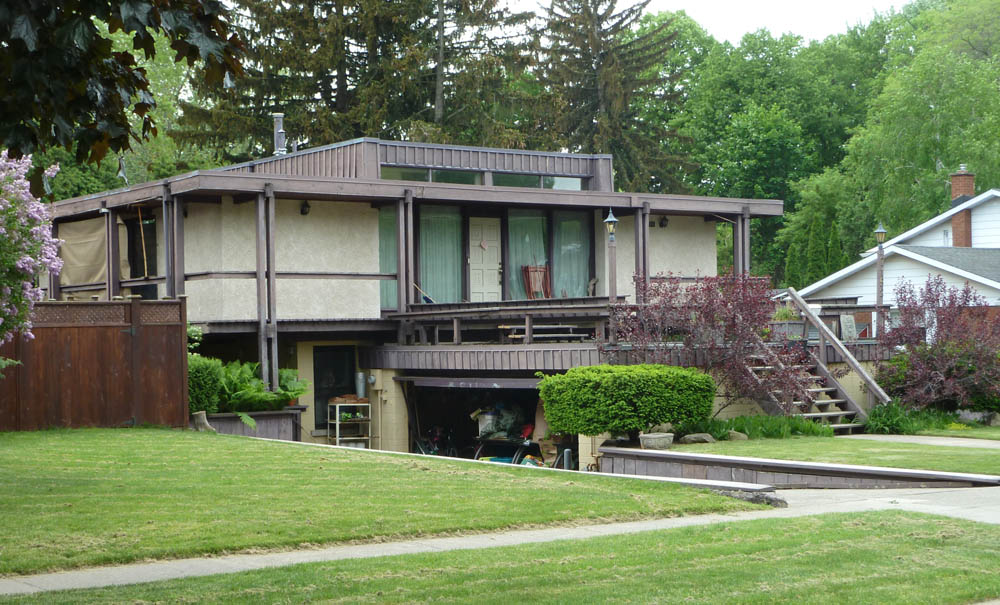 Architect Don Chapman's house A fascinating house on Waterloo Drive
(now substantially modified)
In some of the suburbs, such as that to the immediate east of Town & Country, the dwellings are not quite small, yet occupy substantial amounts of land. It might be pointed out that urban areas almost always expand into low-cost agricultural land, which does not discourage low-density development. Observing older cities, it is easy to perceive how often redevelopment occurs at higher densities.
Look at Niagara Falls' pleasant suburbs, and keep an open mind.
Ask yourself:
- Have they fulfilled the visions of the people who created them?
- What forms would we build today to address the same needs and expectations?
- What will the area look like in a hundred year's time?
- Is it likely that these areas will be redeveloped? What will trigger it?
- What form of redevelopment might occur? (use your imagination)